Wright Way Senior Placement
Guiding you every step of the way
Sift through senior living choices with Wright Way Senior Placement. We understand the importance of finding the perfect home for your loved ones. Let our compassionate team guide you seamlessly to the right place for your loved ones to thrive. Discover peace of mind with us.
Welcome to Wright Way Senior Placement
Your Path to the Perfect Home
Free Expert Guidance
All services from Wright Way Senior Placements are offered at no cost to you, backed by our unwavering commitment to find the perfect home tailored to your unique needs. Schedule a consultation with an Advisor today for personalized guidance.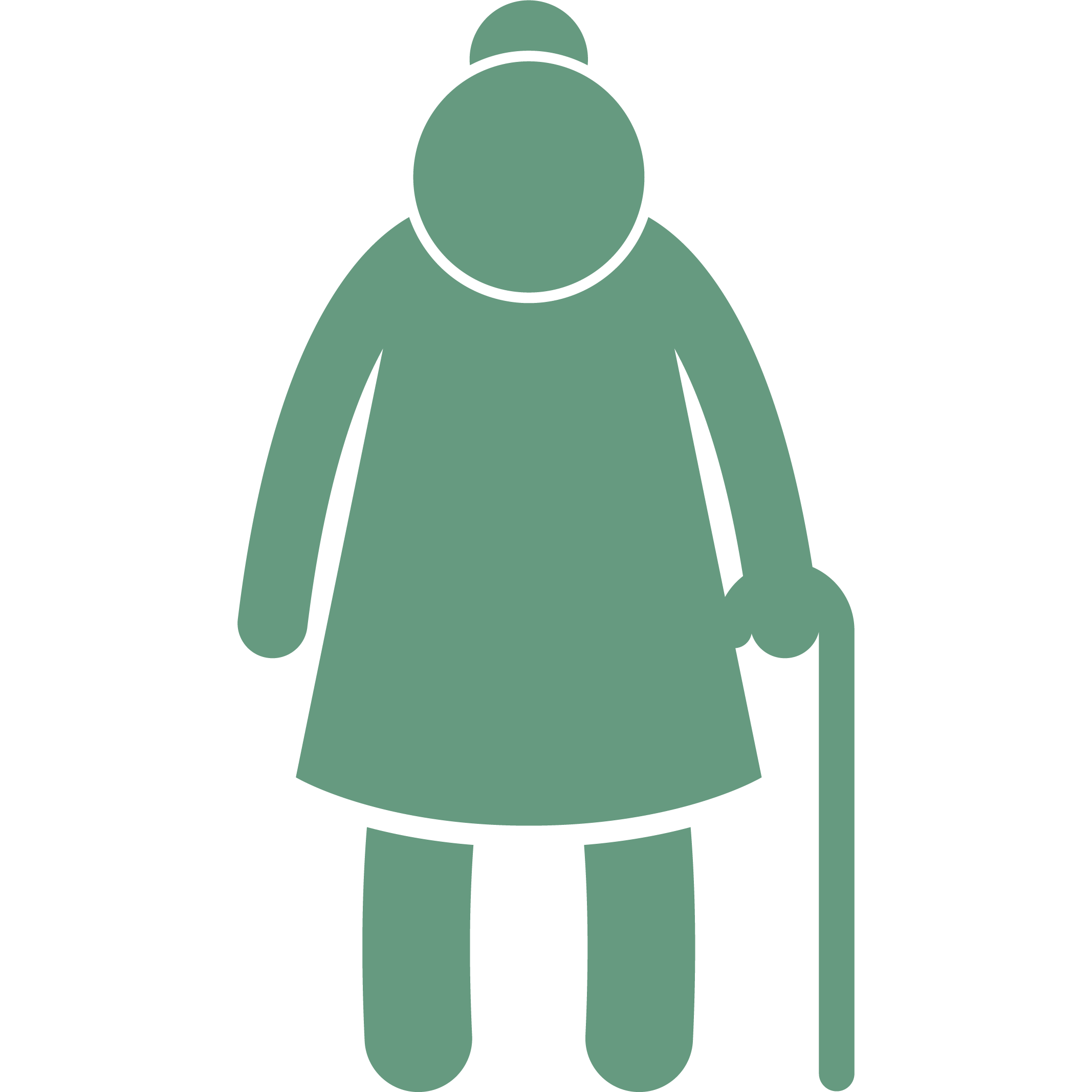 Independent Living
Find the independent living community that enriches your loved ones' lives, is packed with activities, and is designed for self-sufficiency.
Assisted Living Solutions
Navigate the myriad of assisted living options with our expertise, ensuring the chosen facility offers the right balance of freedom and care.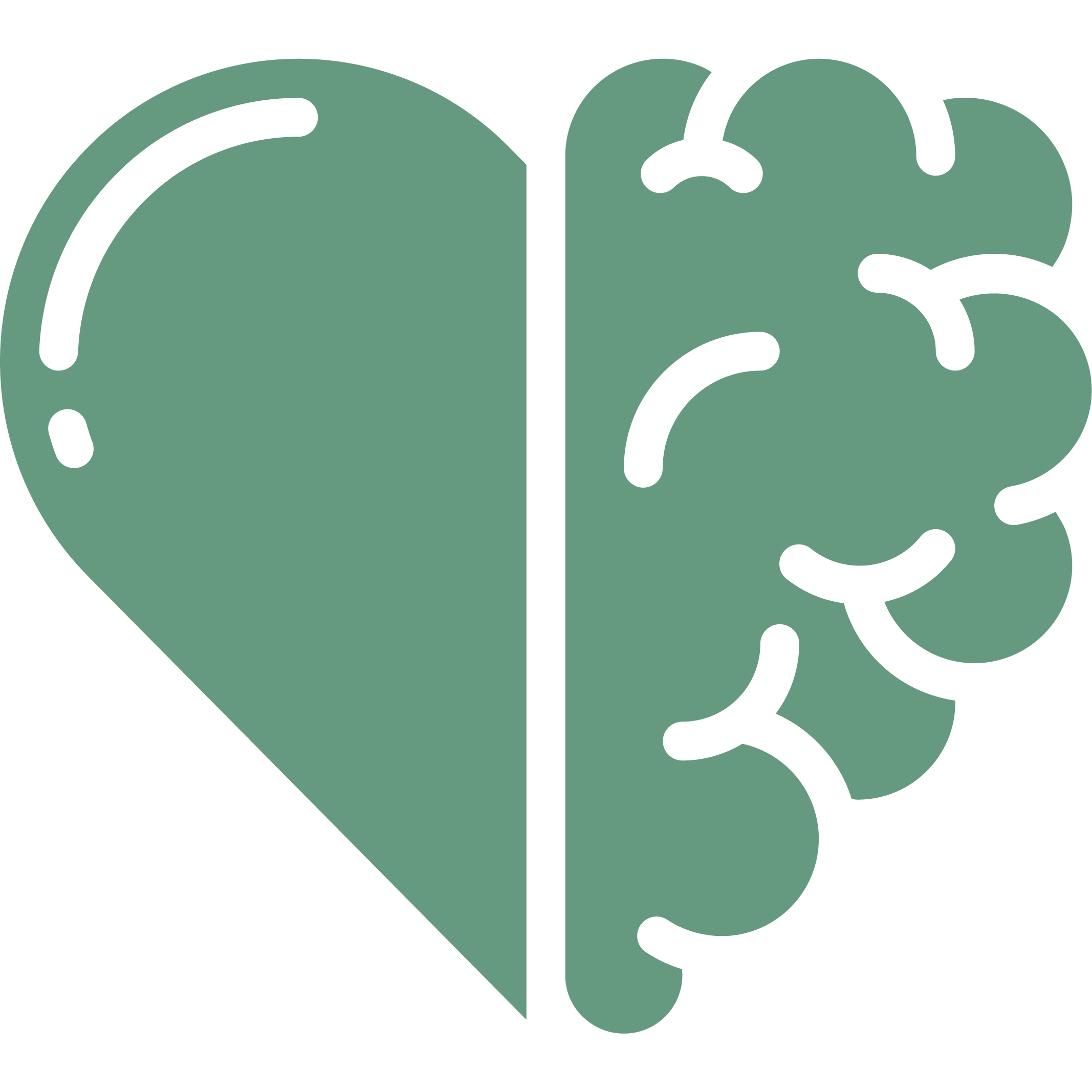 Memory Care
Connect with specialized facilities that offer a secure and nurturing environment for those with Alzheimer's or other dementia-related conditions.
Residential Senior Homes
Discover smaller, home-like settings that provide personalized care for a more intimate experience.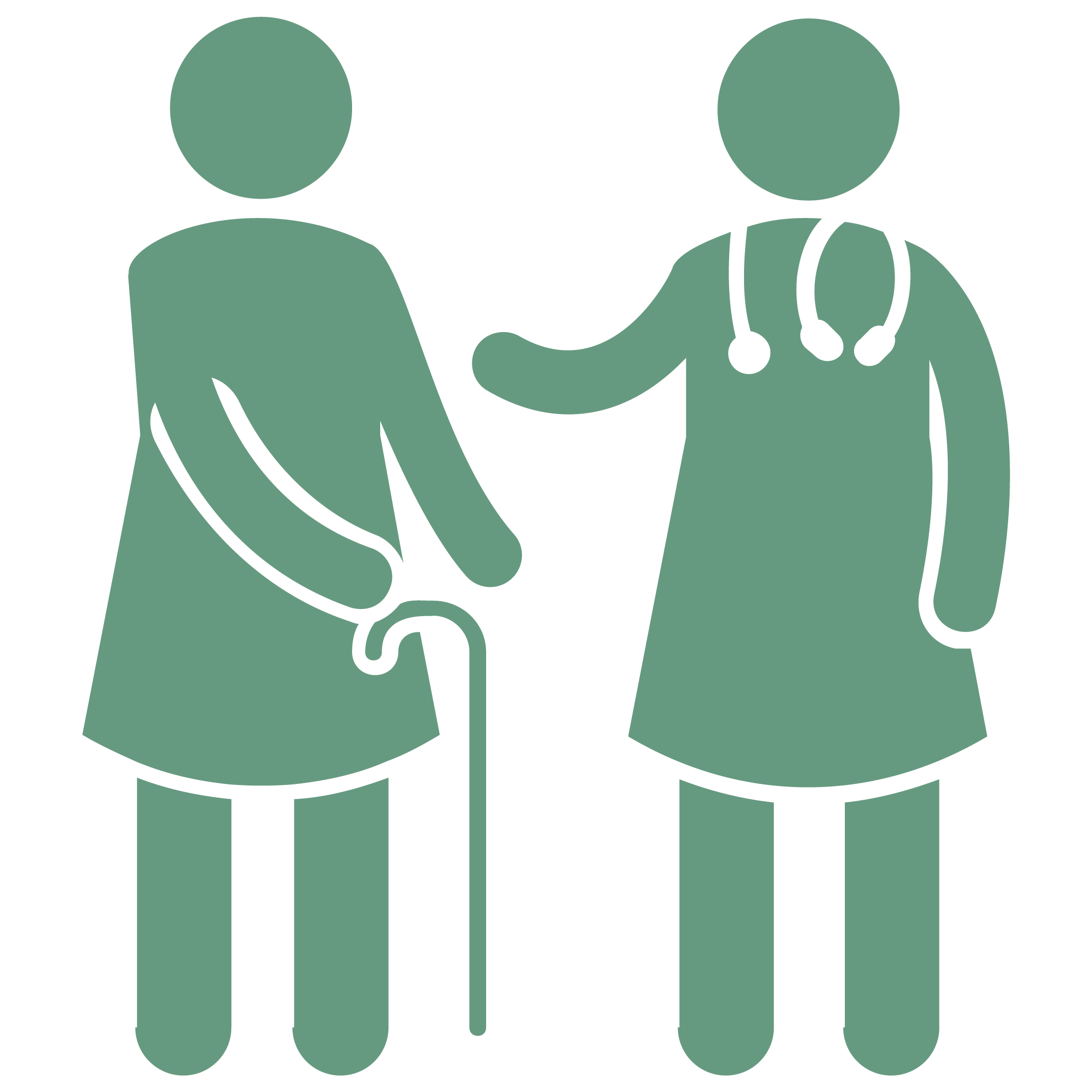 Respite Care Options
Find temporary care options that offer relief for caregivers and continuous, quality attention for your loved ones.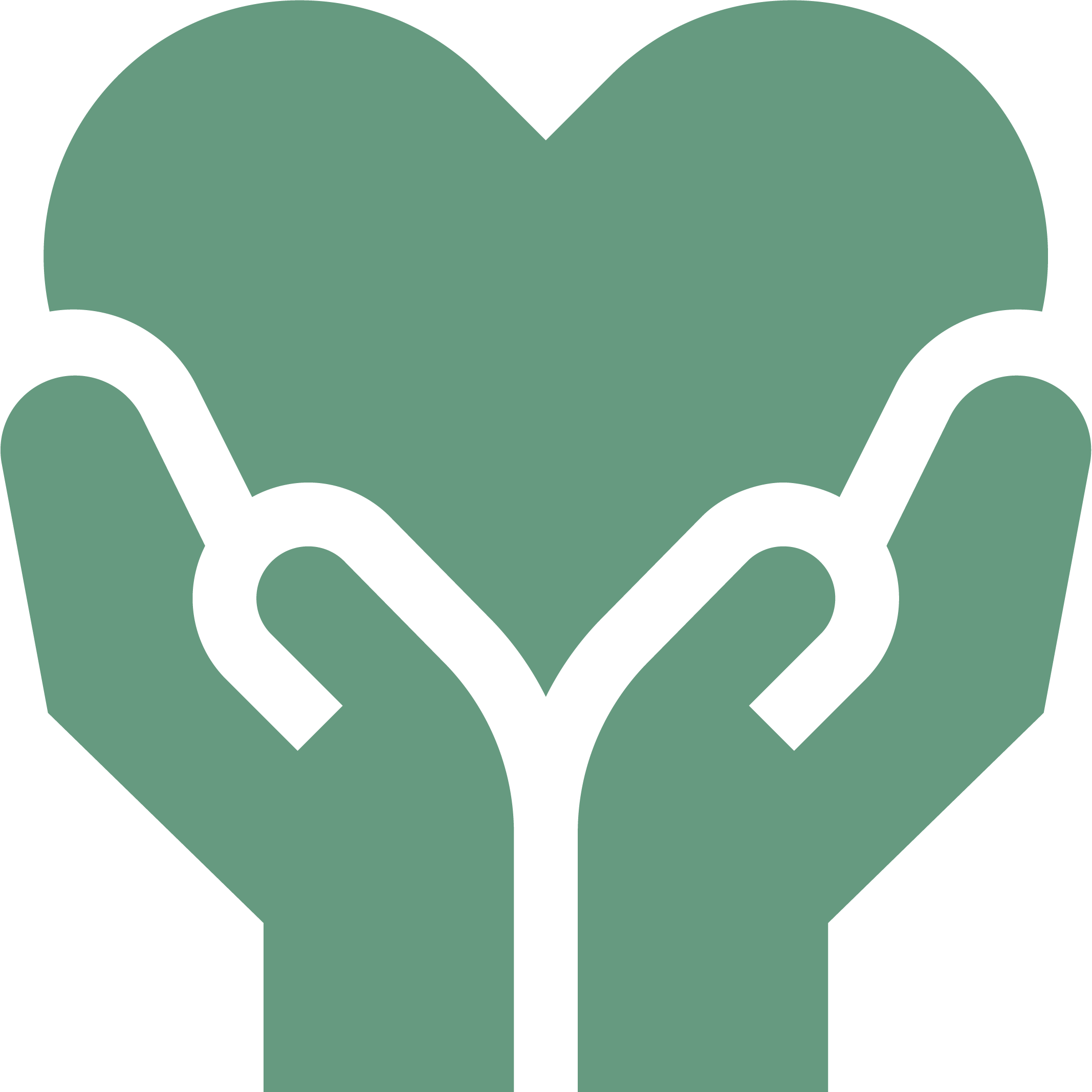 Adult Day Care
Identify daytime care facilities where seniors can engage in enriching activities in a safe, supervised setting.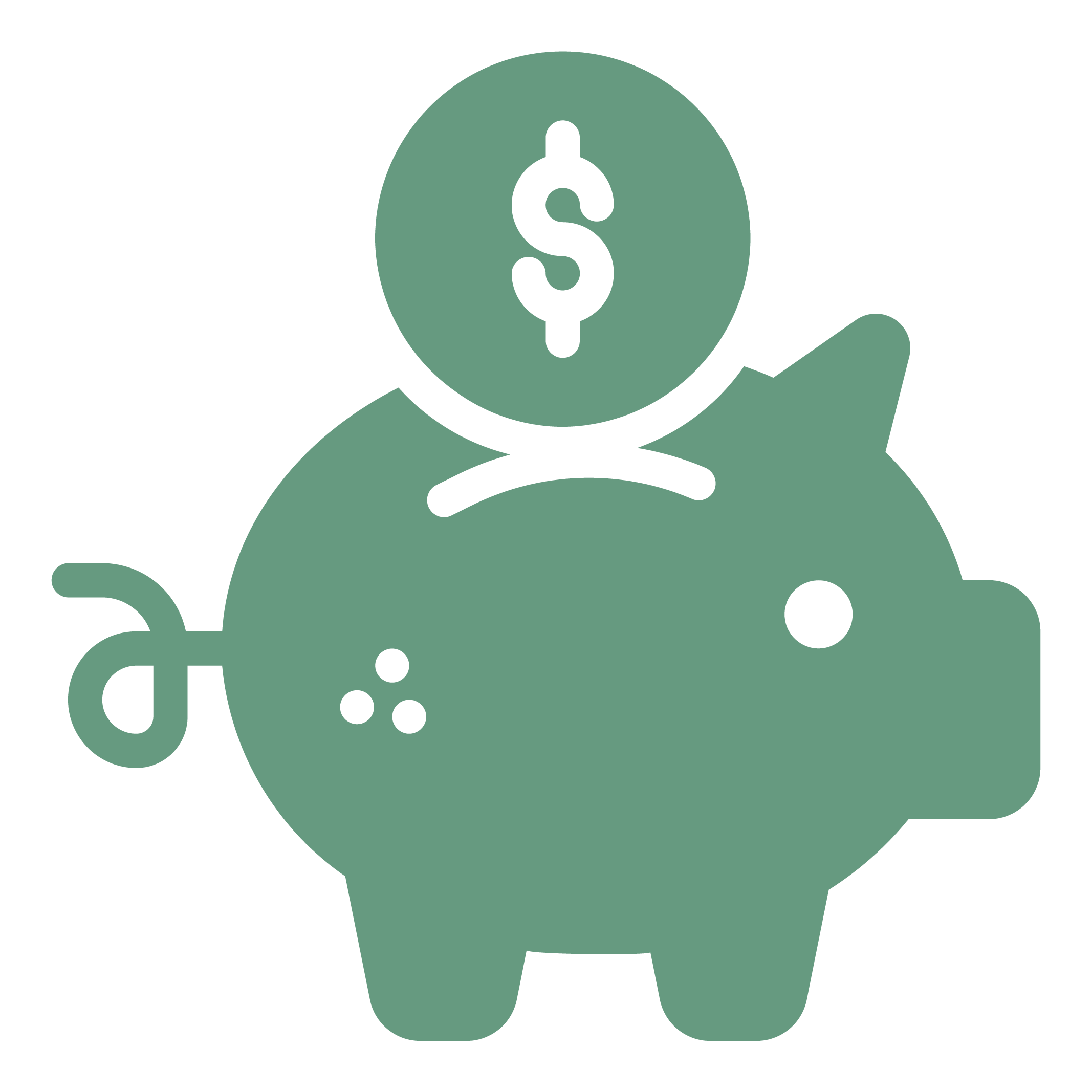 Financial Planning for Care
Unravel the intricacies of healthcare financing with personalized consulting, helping you maximize your budget effectively.
Why Wright Way Senior Placement
Why Choose Wright Way:
Your Trusted Senior Living Advisor in Arizona
At Wright Way Senior Placements, we understand that the search for the ideal senior living option can be overwhelming. That's why we offer free, tailor-made referrals and resources to seniors and their families. With a human touch and deep local knowledge, we walk beside you through this crucial life transition.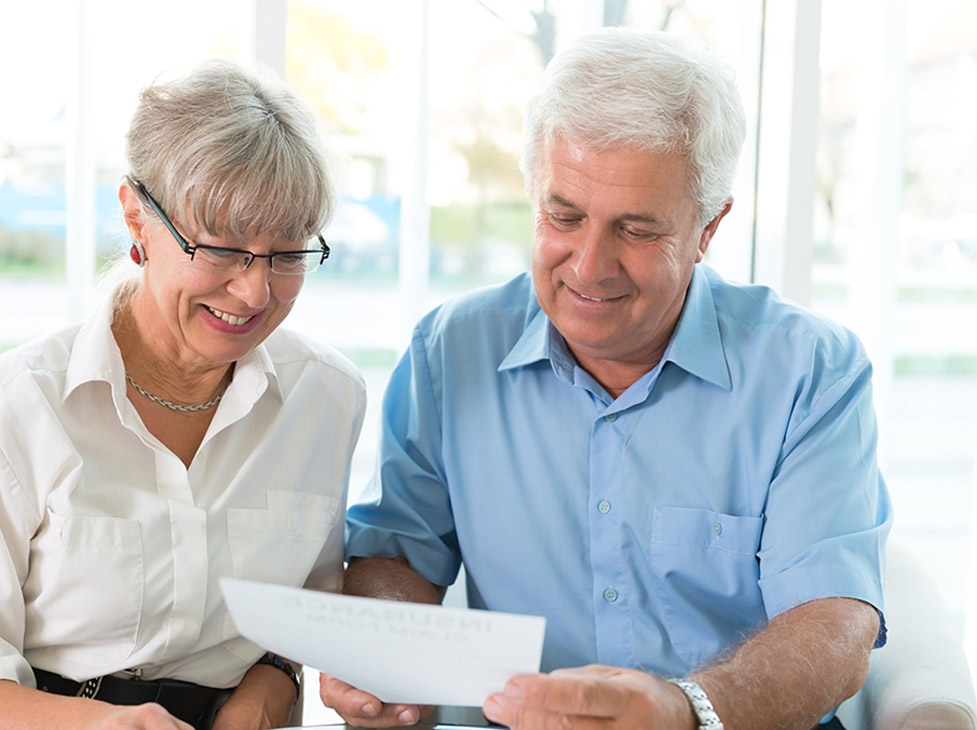 Wright Way Senior Placement Arizona
At Wright Way Senior Placements, we believe that finding the perfect home for your loved ones should be a stress-free experience. That's why our entire 4-step advisory process is offered to you at no cost, fully backed by our steadfast commitment to meet your unique needs. Let's take the journey together—schedule a consultation with one of our Advisors for personalized, compassionate guidance.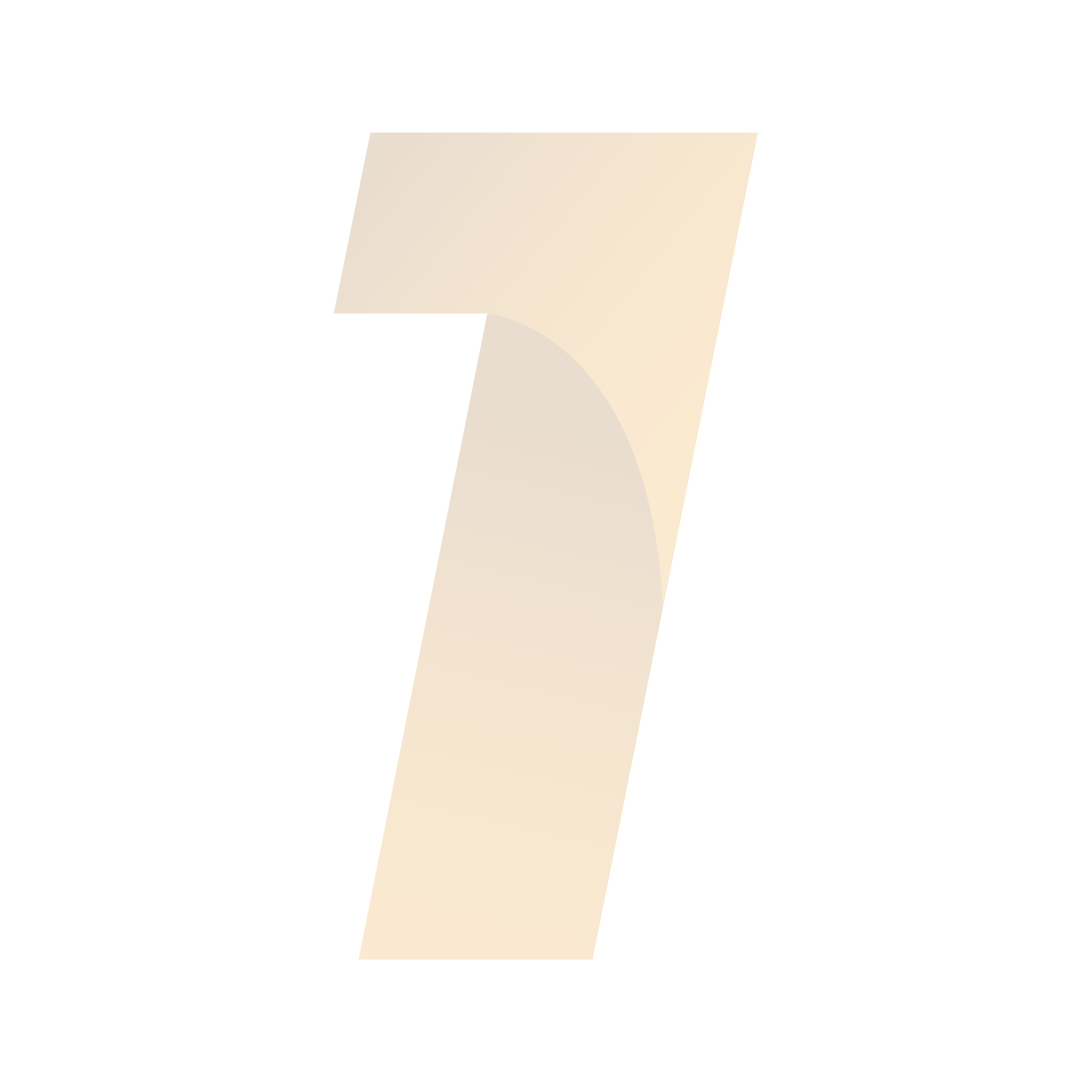 Comprehensive Consultation
In our initial meeting, we'll gather insights into your specific needs, from medical necessities to budget and location preferences. This free consultation ensures we have a clear picture of what you're looking for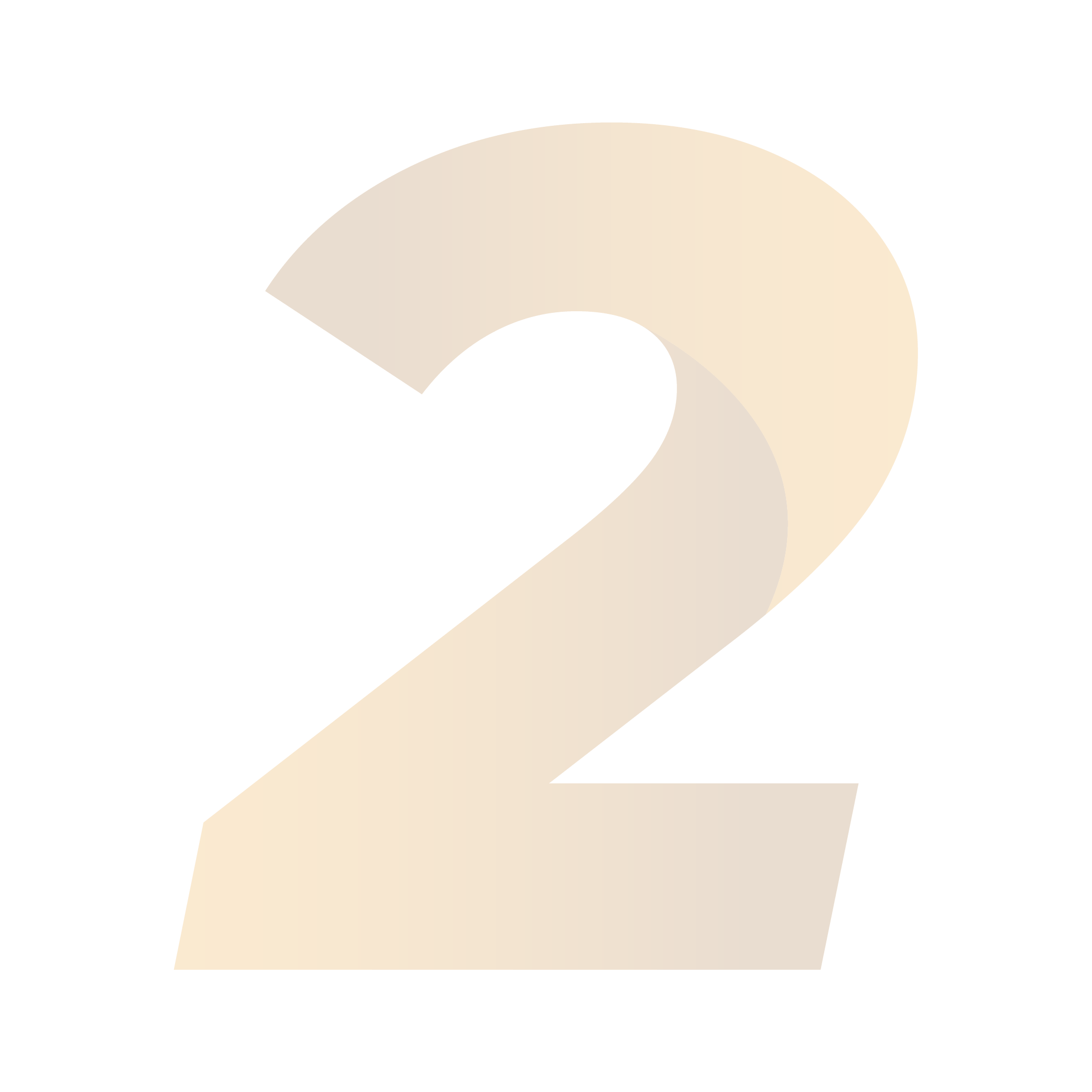 Expert Recommendations
Armed with your individualized criteria, we perform an in-depth analysis of community options that suit you best. We then present you with a curated list, complete with details on amenities, services, and pricing, to help you make an informed decision.
Tailored Community Tours
We take the hassle out of exploration. Not only will we coordinate community tours for you, but we'll also accompany you to provide insights and clarity on each option, ensuring you get a comprehensive view before making a decision.
Transition & Ongoing Support
Once you've made your choice, we facilitate the entire transition process, providing you with the emotional and logistical support you need. We'll also check in post-move to ensure you're completely satisfied with your new arrangement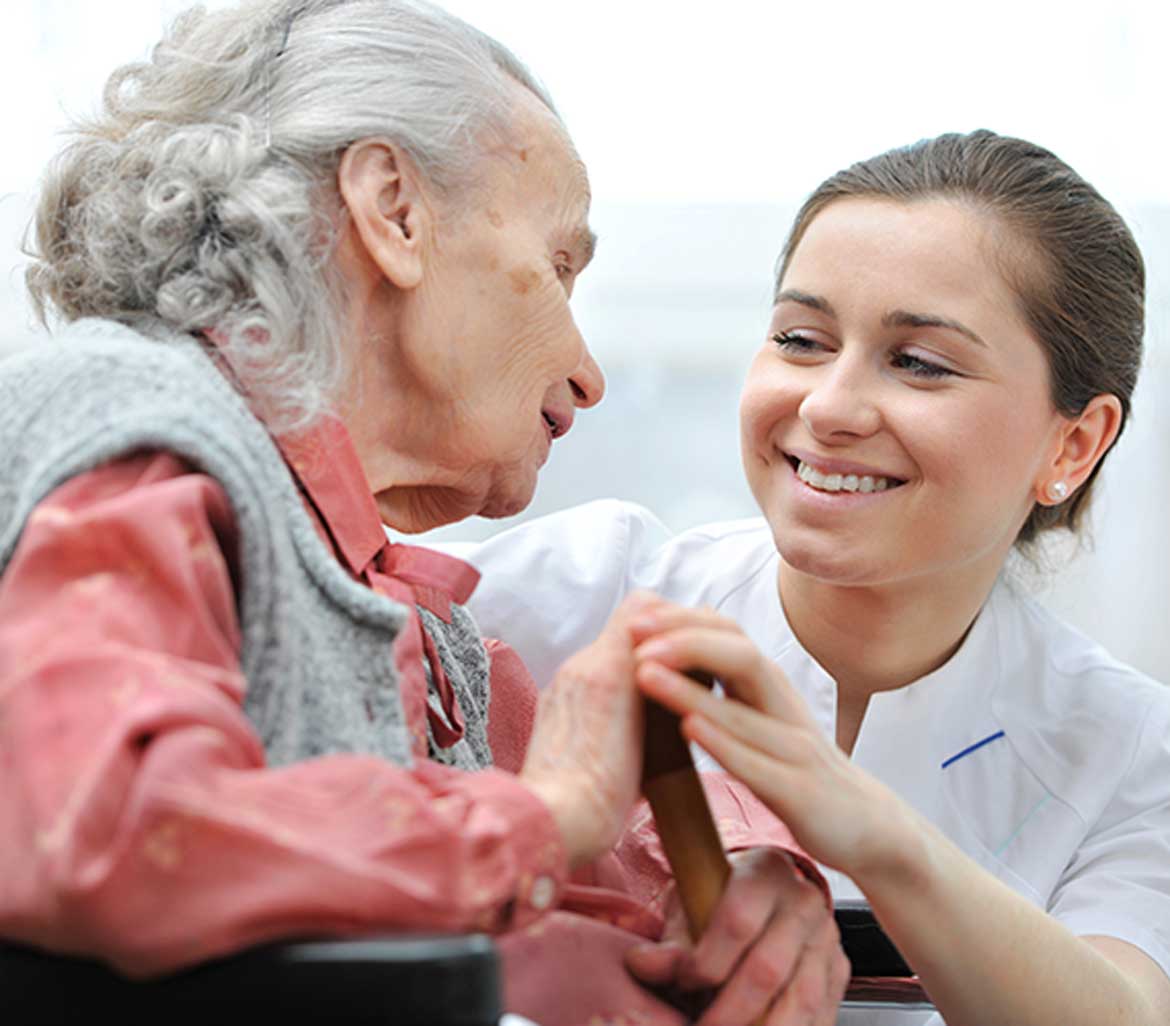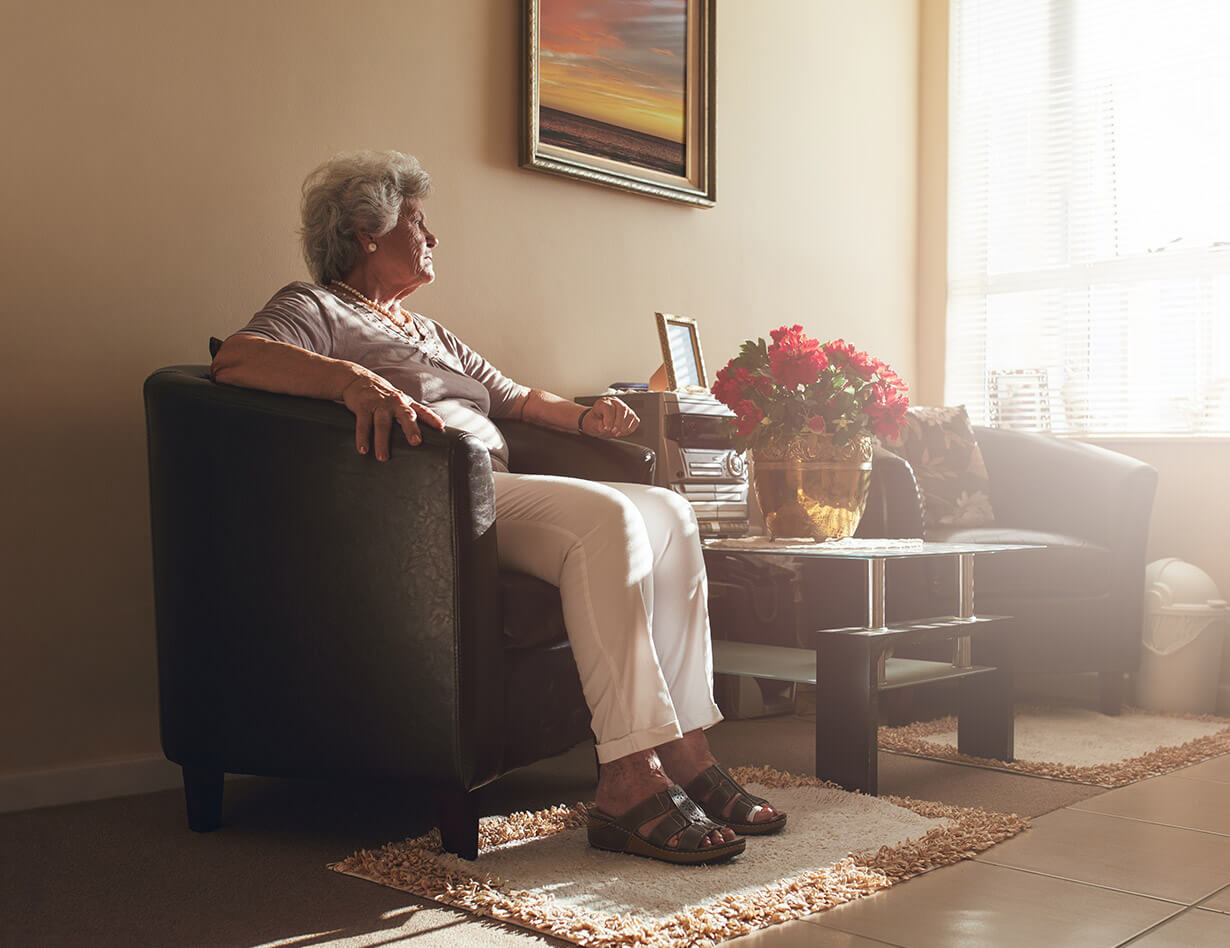 Wright Way Senior Placement
Ready to Find the Perfect Home
for Your Loved One?
Let Wright Way Senior Placements guide you through the maze of senior care options, completely free of charge. Your peace of mind is just a click away.

Schedule a consultation with an Advisor today for personalized guidance.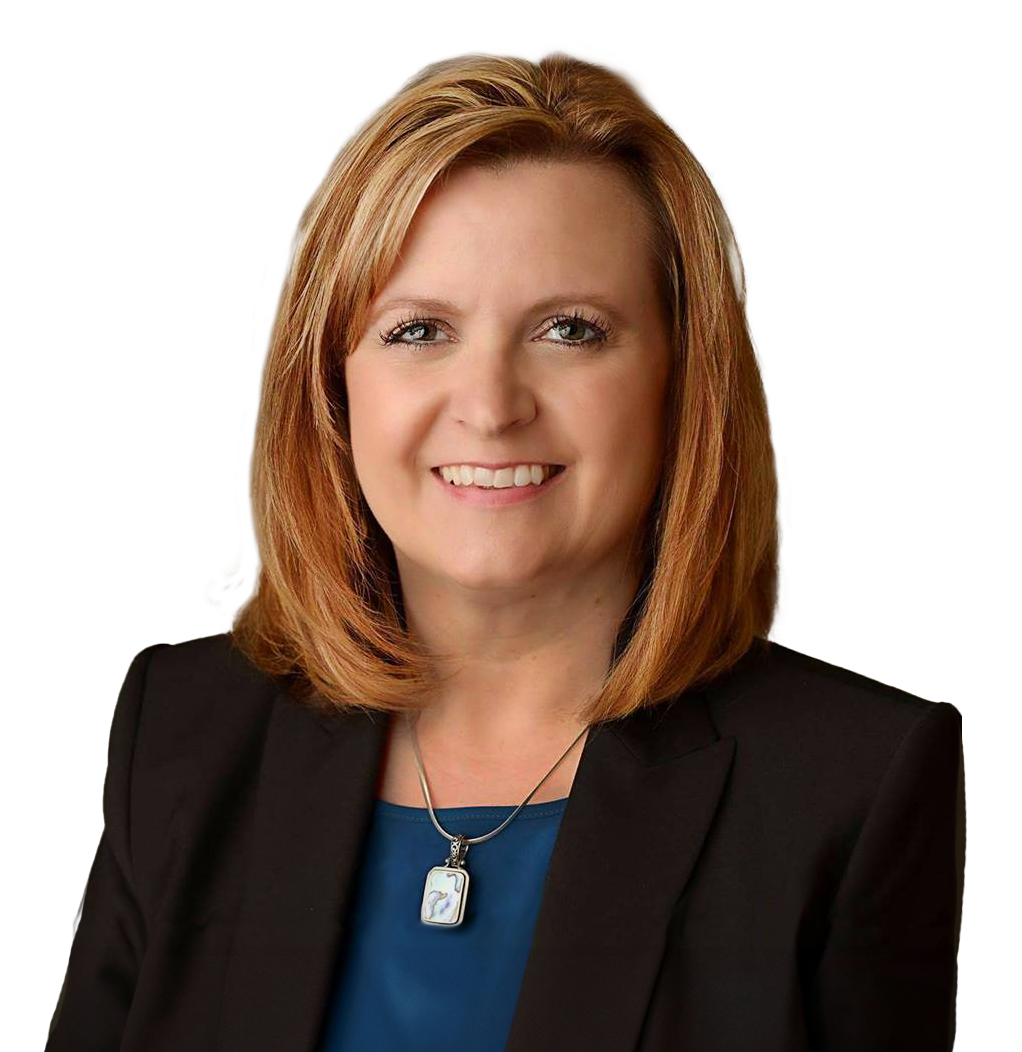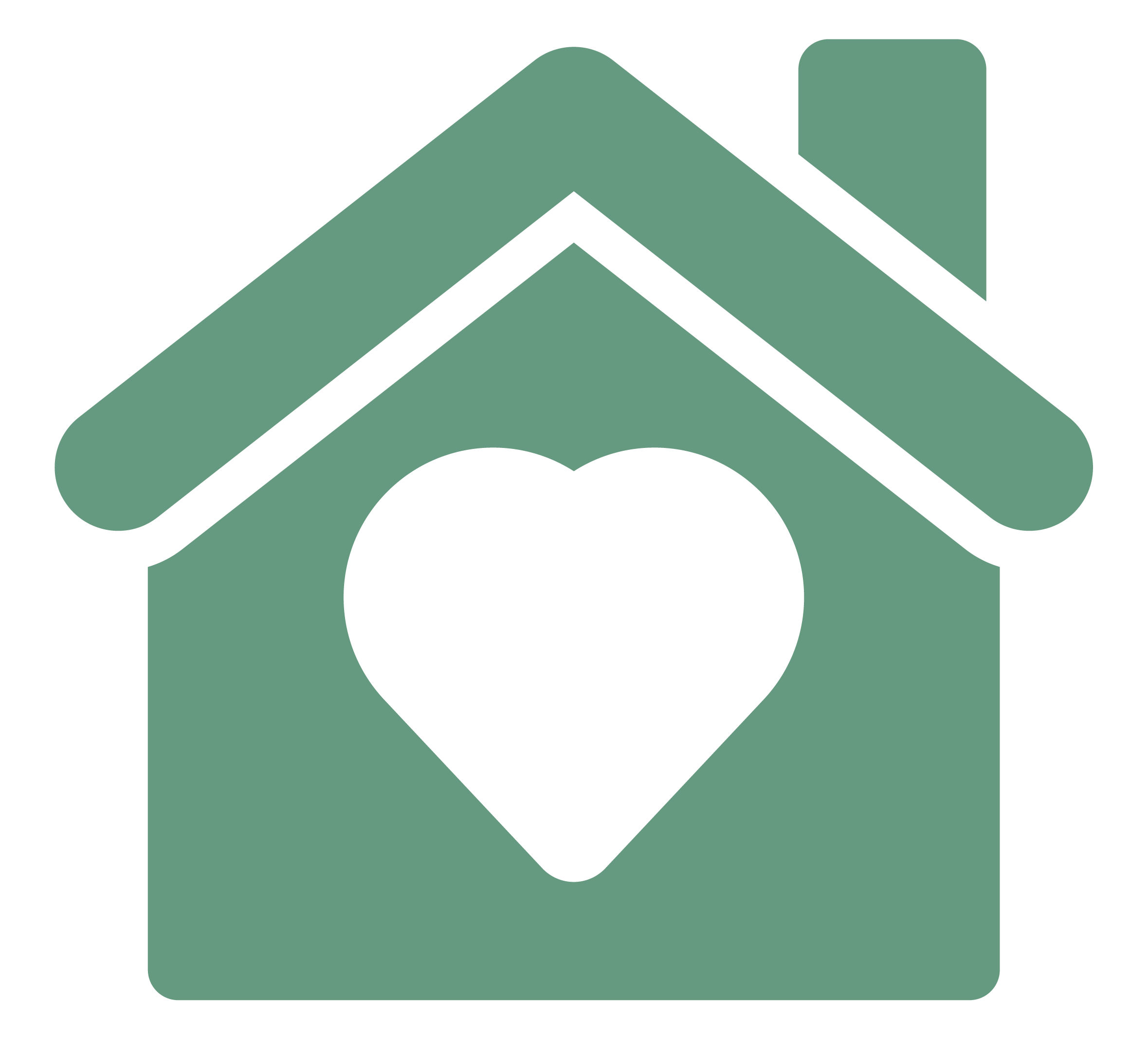 Wright Way Senior Placement
James Robinson
August 15, 2023
Wright Way Senior Placement sets the standard that all Placement Agents should strive to achieve. They are professional, honest, and knowledgeable, and always put their clients' needs at the center of their search for an optimal fit for their loved ones. As a Residential Assisted Living Home owner/operator in Tempe, I've had the opportunity to work with many Placement Agents over the years. Tiffany and her team are top notch. I would not hesitate to personally refer friends and family To Wright Way Senior Placement.
I would give Tiffany 10 stars if I could. My father needed assistance moving from a skilled nursing facility in St. Louis to Phoenix. We were unable to find a facility on our own that would accept my dad given his needs. Not to mention, we had an extremely tight timeline to get him moved. Tiffany was referred to us, and she was able to get him accepted into a beautiful facility in less than a couple days. My entire family is so grateful for the hard work and dedication to make this happen. She was incredibly responsive and eager to find the perfect fit for my dad. I would recommend her services to anyone needing assistance being placed in a nursing facility.
Sharon Auron
December 17, 2022
Working with Tiffany from Wrightway saved my Dads life, literally. When my Dad got covid and ended up in the hospital, it took 9 months to get him back to semi-mobility. He spent 3 months in Utah confined to a hospital bed and sub-standard rehab care. With no support in Utah, we had to make the difficult decision to sell his home and move my Dad to Arizona to be closer to family. Tiffany worked closely with us to secure a space in a quality rehab and assisted living, she gave us guidance on handicap-accessible transportation and had a wonderful room waiting for Dad when we arrived after a long and stressful day of travel. After 6 months of rehab and hard work, Dad was able to get up and walk with his walker. He is back on his feet today and living in an adult community thanks to Tiffany. He quite literally owes his second chance at life to the excellent care and guidance from Tiffany at Wrightway. I don't know how we could have gotten through without them. A thousand thanks and blessings to Tiffany and her staff for saving my Dads life (and my sanity)!
Allison Bateman
October 18, 2022
Wonderful experience, delightful knowledgeable staff. We were blessed to have their assistance.
Stephanie Smith
October 17, 2022
Tiffany went above and beyond to find suitable placement within a short time frame. Ownership and occupancy changes constantly in this market, it takes a very knowledgeable person to stay abreast of this market and she does it.
Andrea Myhre
October 13, 2022
Tiffany was so helpful with relocating my mom to her assisted living facility. It's so overwhelming dealing with elder care options and it certainly helps to have a knowledgeable friend in your corner. I highly recommend reaching out to Wright Way Senior Planning for assistance when dealing with this scary - but typically inevitable - journey.
Tiffany worked a miracle and found an excellent assisted living facility for one of my parents who had a major stroke and has never recovered. What's even more miraculous than the placement is her ability to put up with my other parent who may be the most challenging person to work with on the planet.

"Guiding you every step of the way."